IFOMPT represents
23.5k
Physical Therapists
Passionate about
OMPT
Membership Benefits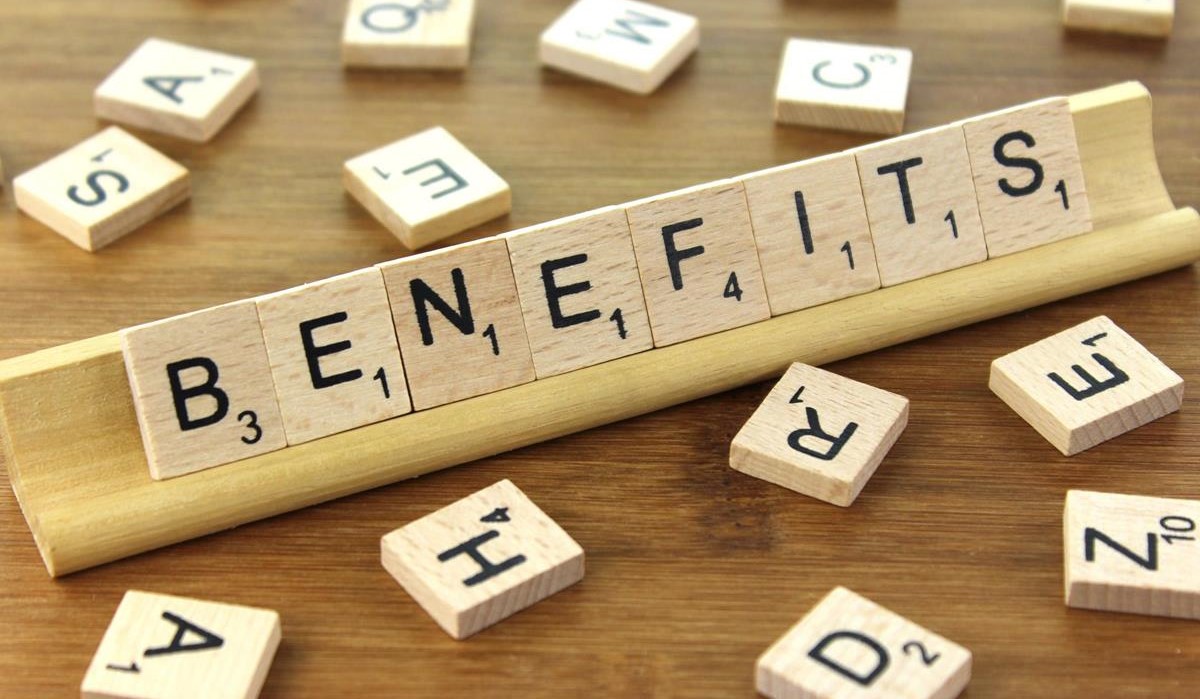 Access many benefits from professional development to linking with an international network of like-minded people.
IFOMPT Conference
It is with great sadness that The APA Board in conjunction with the IFOMPT Executive Committee have made the difficult decision to cancell the 2022 IFOMPT Conference in Melbourne due to ongoing travel uncertainties over which we have no control.
The organising team in Australia have done an amazing job over the past five years and we would like to thank them for all the hard work and support.
In addition, we would also like to thank all the speakers and presenters and ponential attendees for the support and understanding.
We hope to all meet in Basel, Switzerland, in 2024.
IFOMPT Webinar Series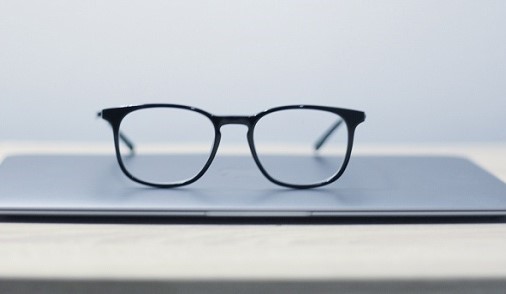 We run quarterly webinars by a wide range of internationally renowned speakers on various topics. Stay in touch by registering.
Training and Employment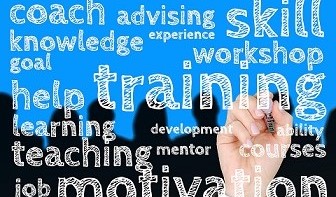 Looking to stay informed and up to date - search here for a course to attend or to find employment elsewhere in the IFOMPT World?
Please note that the IFOMPT Conference in Melbourne in September 2022 has been cancelled.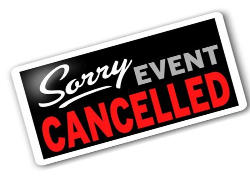 The IFOMPT webinars are available online in a library hosted by APTA.